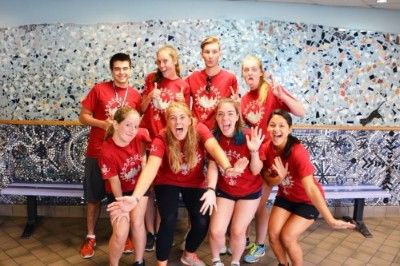 If you are a college student looking for practicum or internship opportunities, or if you are required to fulfill volunteer hours for class, please contact Tara Merriman, Director of Human Resources, at volunteer@sparcphilly.org.
If you are an individual, group, or organization looking to volunteer at special events, or are looking to do a day of service at SpArc Philadelphia, please contact Jammie O'Brien, Director of Marketing and Development, at jobrien@sparcphilly.org.
NOTE: Due to the Covid-19 Pandemic, we are not taking volunteer groups at this time. We will continue to review this decision and hope to have volunteers back in the building very soon.
Please be patient as we bring back program participants as quickly and safely as possible.