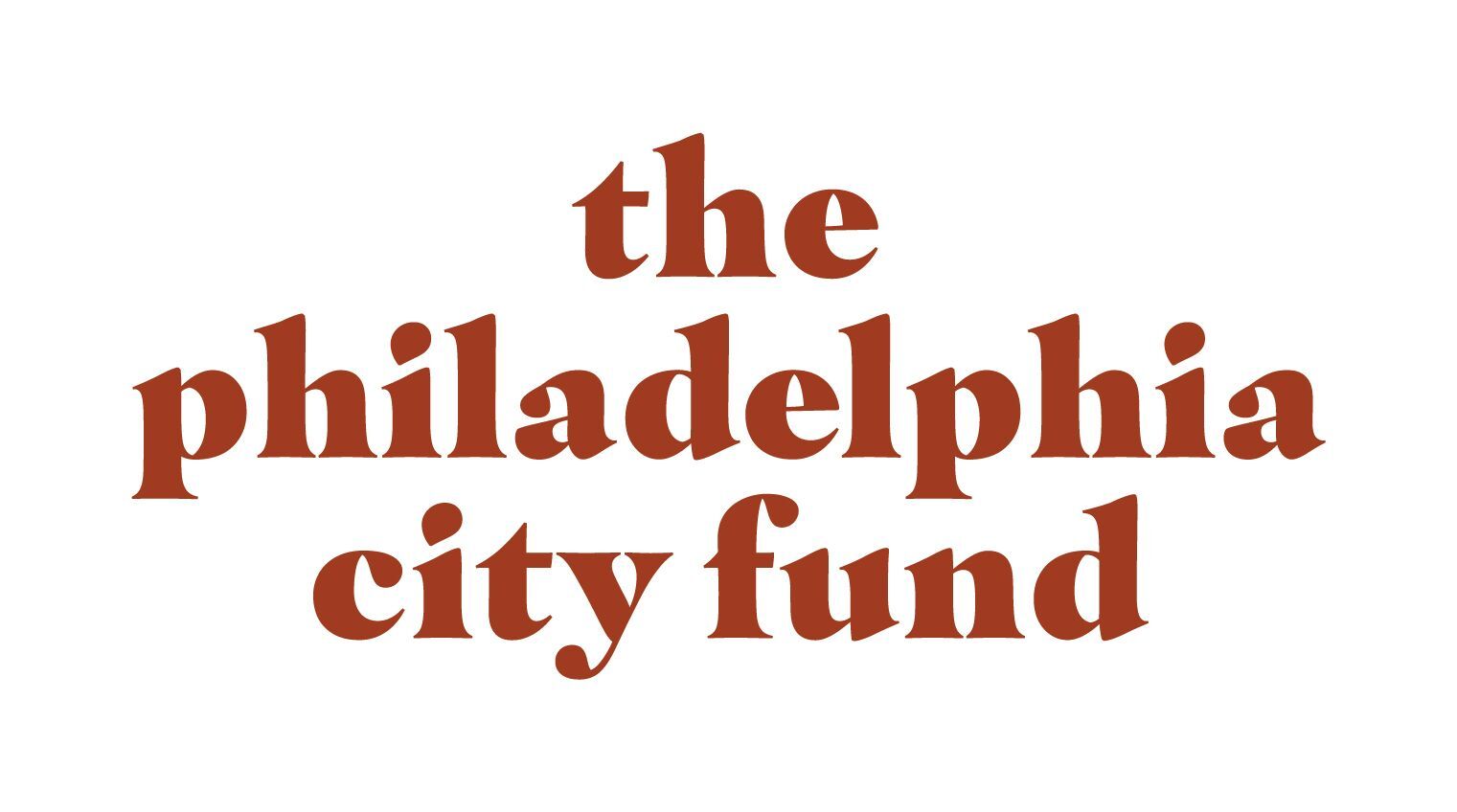 SpArc Philadelphia is thrilled to announce that we received funding from the Philadelphia City Fund in the amount of $14,100 to advance the development of "The Park at SpArc."
Grant funds will allow SpArc to engage with a landscape architect to complete the concept design for The Park at SpArc, a new, green, outdoor space that will be built adjacent to SpArc's building, fostering health and wellness for an often-marginalized and sedentary population.
The goal of building the space is to have an area to conduct outdoor activities for program participants for the benefit of their health, as well as the inclusion and well-being of the local community. The landscape architect and a student intern will transform plans developed by students in Thomas Jefferson University's Landscape Architecture and Occupational Therapy programs into the concept design. The concept design materials will pave the way for the schematic design, including construction documents, to make the project ready to build.
Program participants at SpArc worked closely with students in the Thomas Jefferson University Landscape Architecture to dream up what this park will look like, with amenities such as a basketball court, a stage for outdoor performances, a walking track, canopy trees for shade, and vegetable gardens. Now we can launch the next phase of the concept design!
About the Philadelphia City Fund:
The Philadelphia City Fund (formerly the Mayor's Fund for Philadelphia) serves as the fiscal sponsor for the City of Philadelphia and leverages public-private partnerships in collaboration with the City, the philanthropic community, and the residents of Philadelphia. By serving as a vehicle for foundations, individuals, and corporations to support charitable City initiatives, the Fund works to build the capacity of these municipal projects and programs that address Philadelphia's greatest needs. The Fund also serves as a grantmaker and hosts an annual grant opportunity, the Community Fund, in which community organizations are invited to submit proposals for charitable projects that align with the City of Philadelphia's goals to improve the quality of life for all residents. The Community Fund is made possible through the Philadelphia City Fund's partnership with the Philadelphia Marathon Weekend, which allocates a portion of its annual revenues toward these grants. Additional information can be found here: https://philacityfund.org/